1) Don't bring your own bags. We will provide the bags and boards for warm up and tournament.
2) Double elimination. Once down to the first place game it will be a best of 3 with the undefeated team
up 1-0.
3)Teams of 2. Please provide the following:
a. Both team members names
b. 2 Package Options
1. $40 per team (does not include wristbands)
2. $90 Team Bundle (this gets your team into the tournament along with 2
wristbands).
c. Team name (optional, if you don't have one we will make one for you).
4) Keep your own scores during the game.
5) First team to 21 points or more wins (no bust rule).
6) Distance between boards will be regulation distance of 27 feet (American Cornhole Association
standard).
Tournament Information
Date: Saturday May 14th , 2022
Time : 11:30am
Location: Lake City Social
1st & 2nd place get prizes.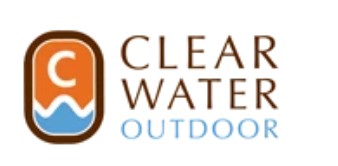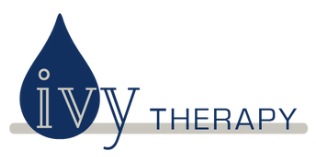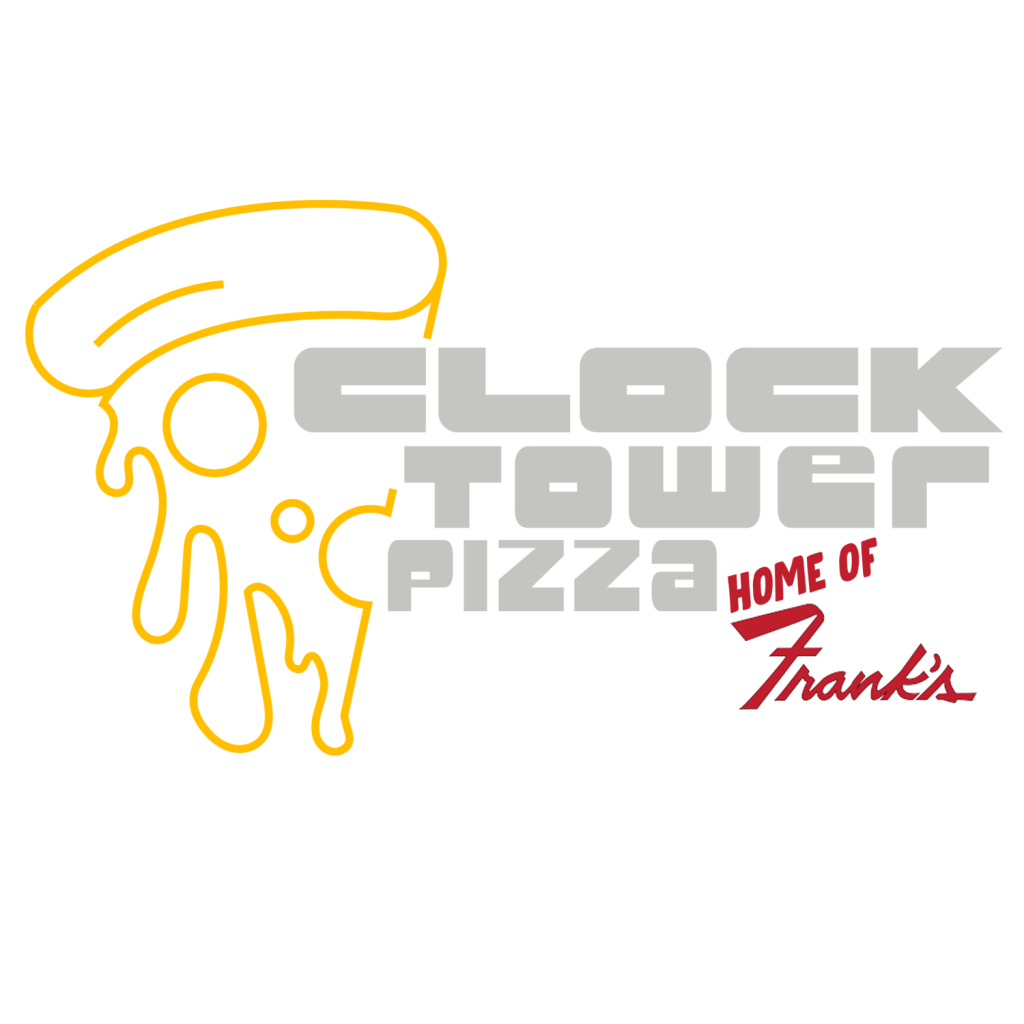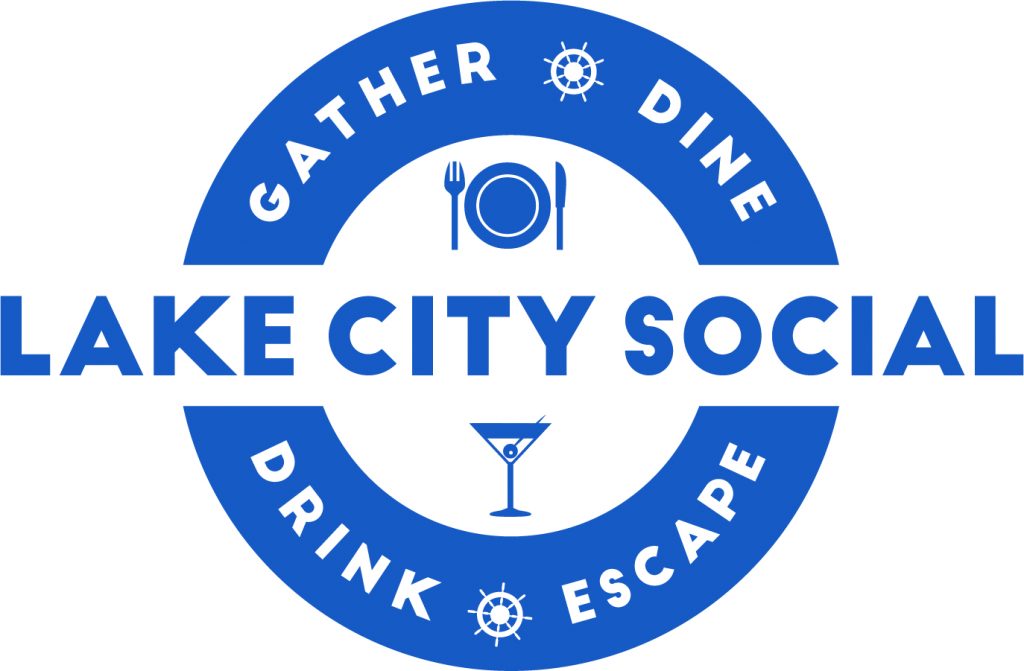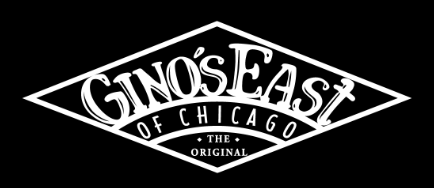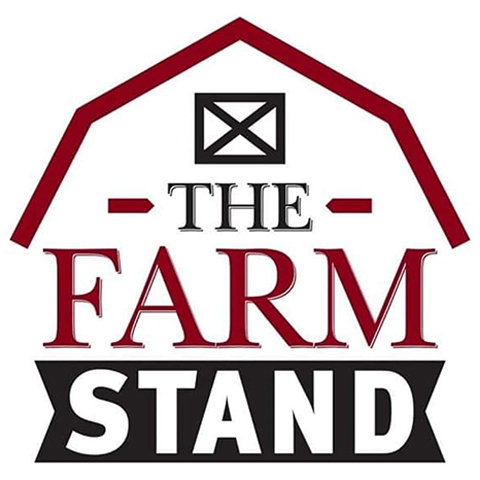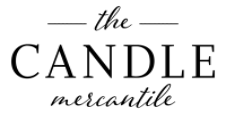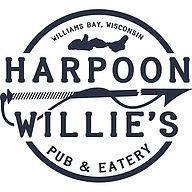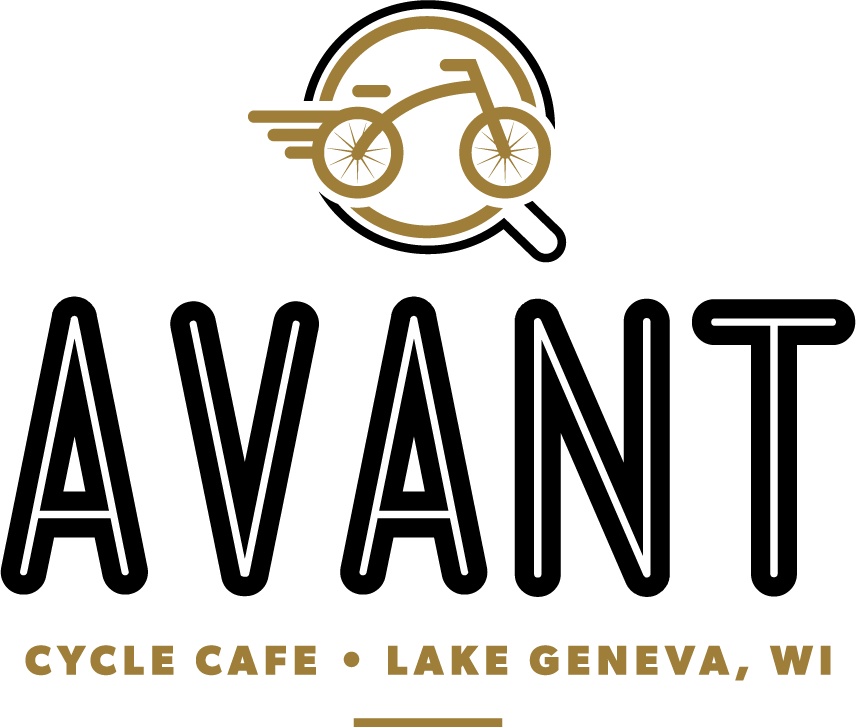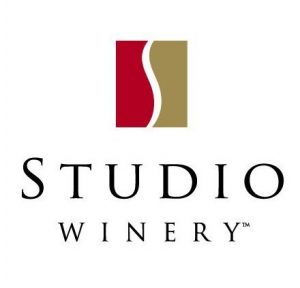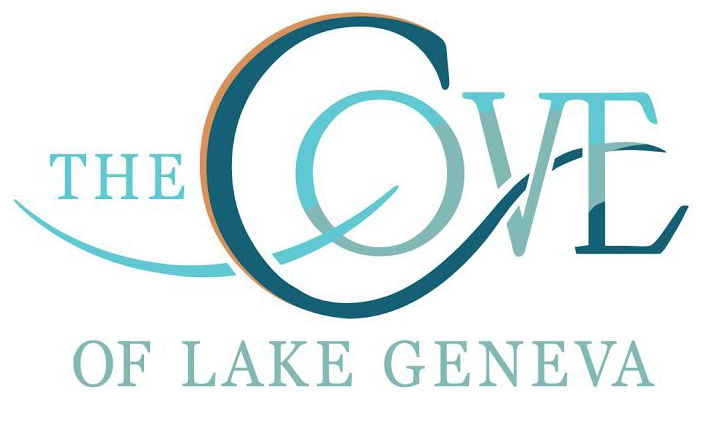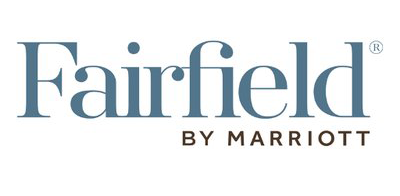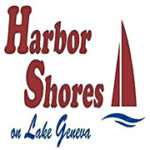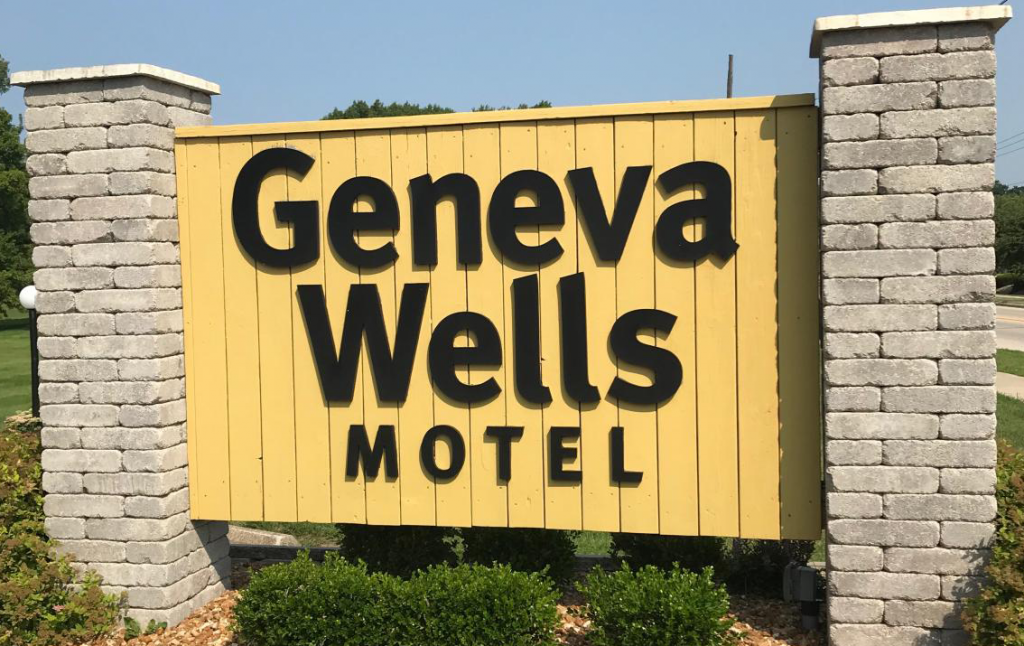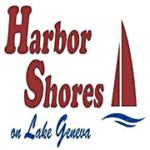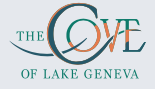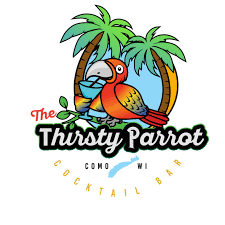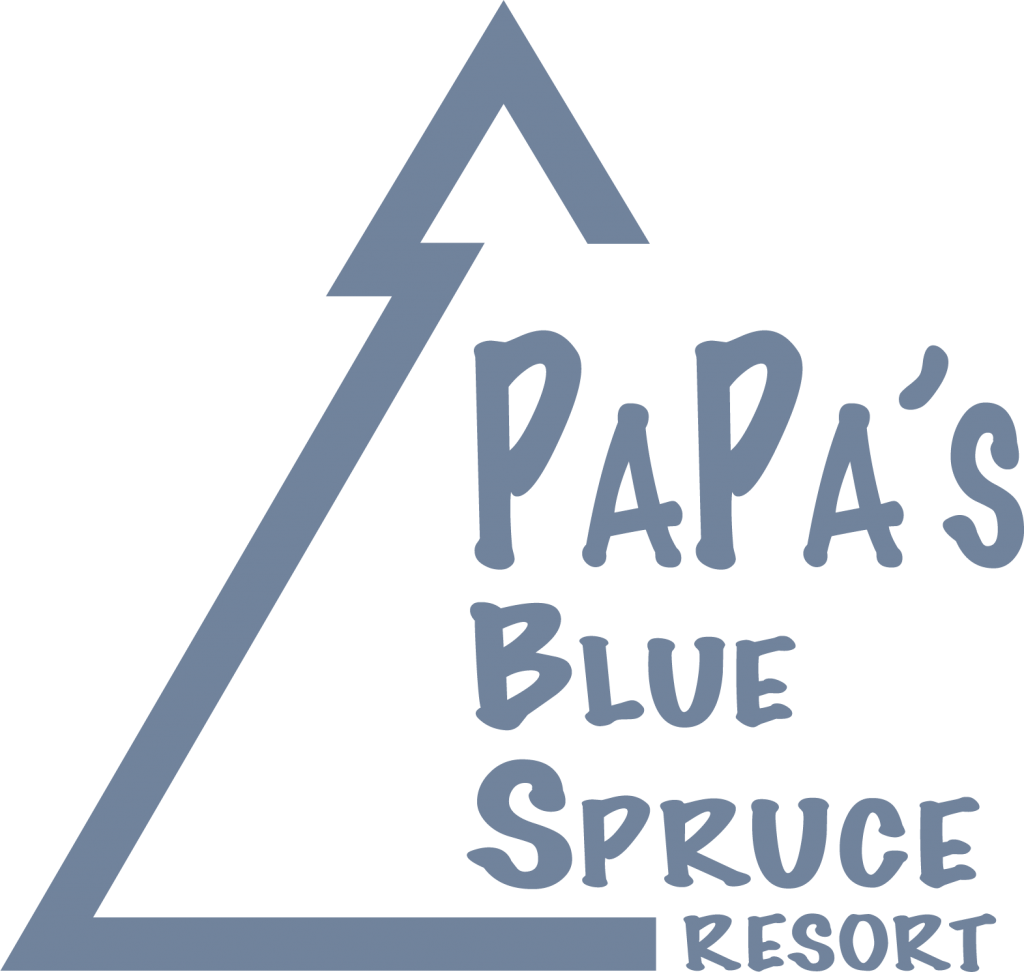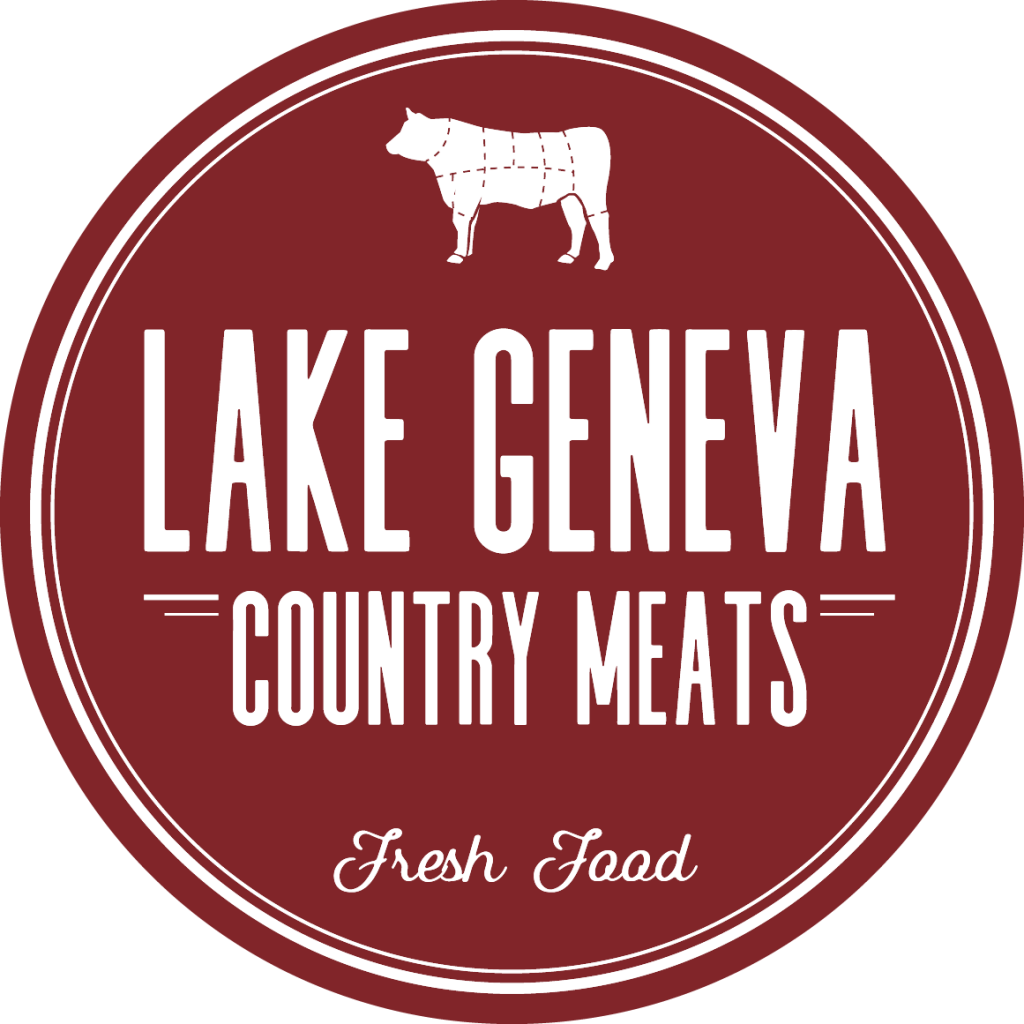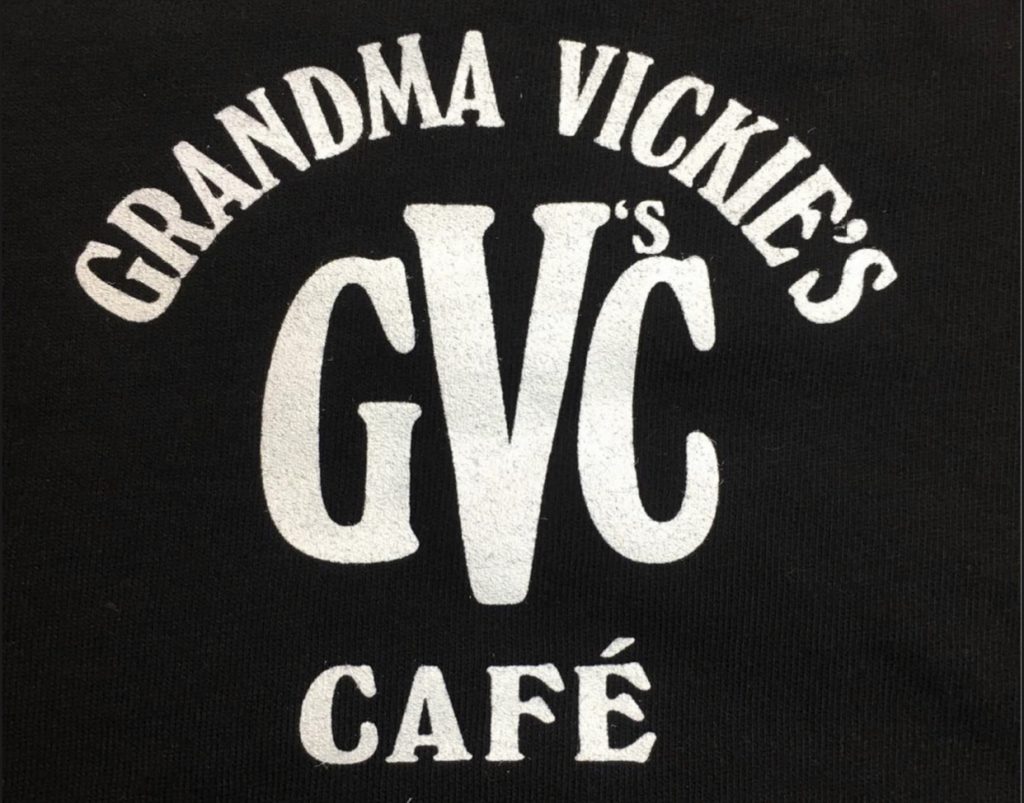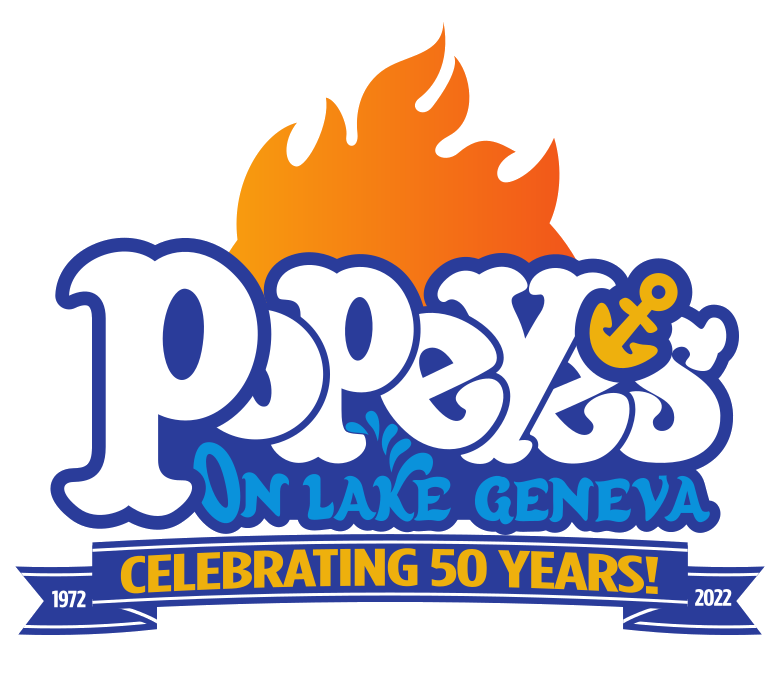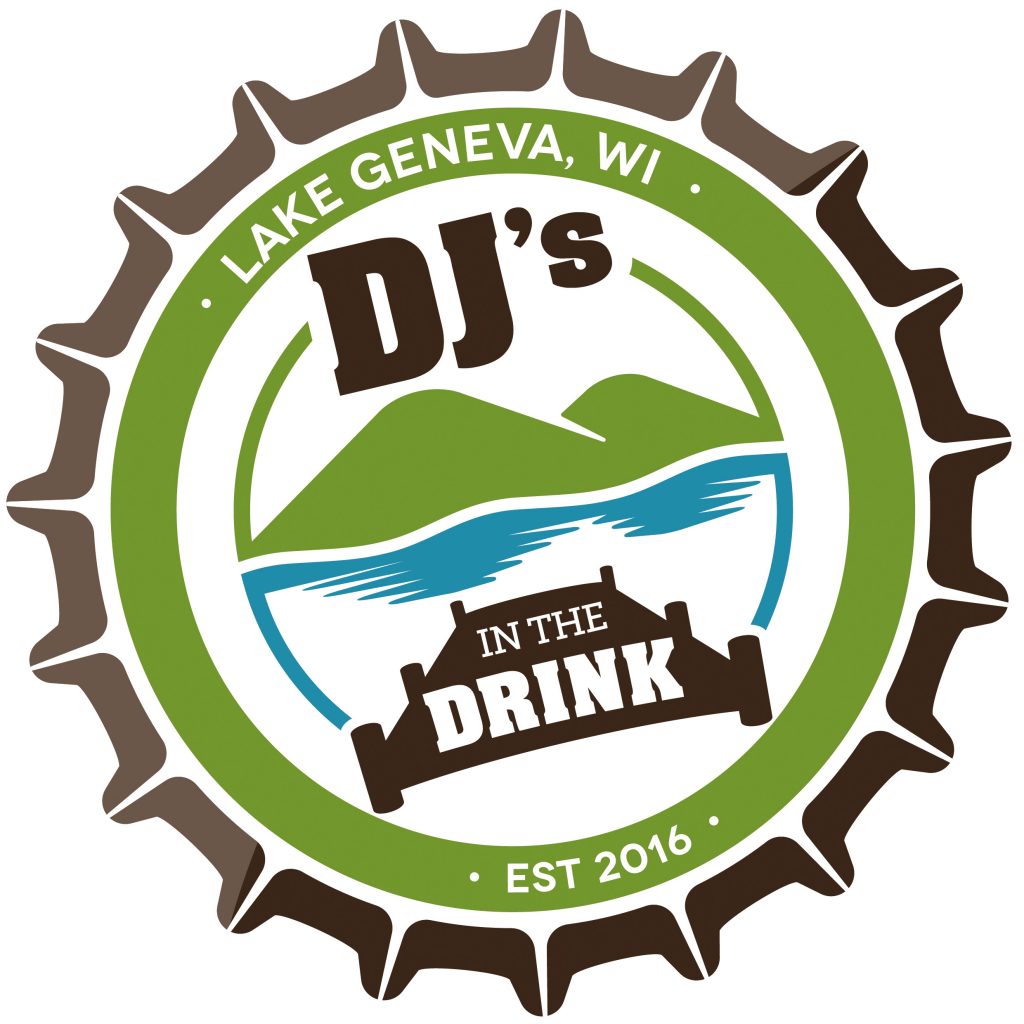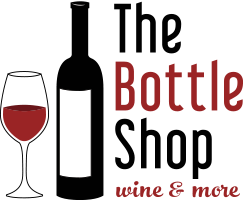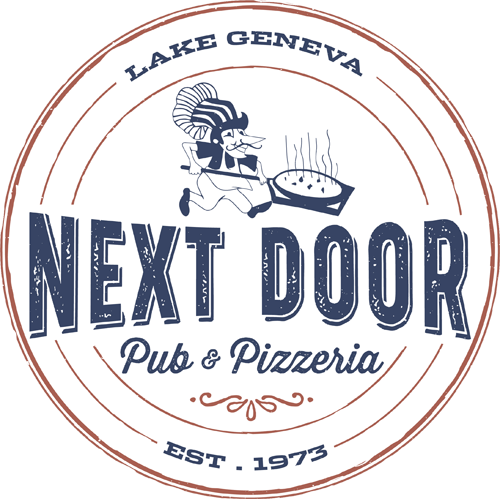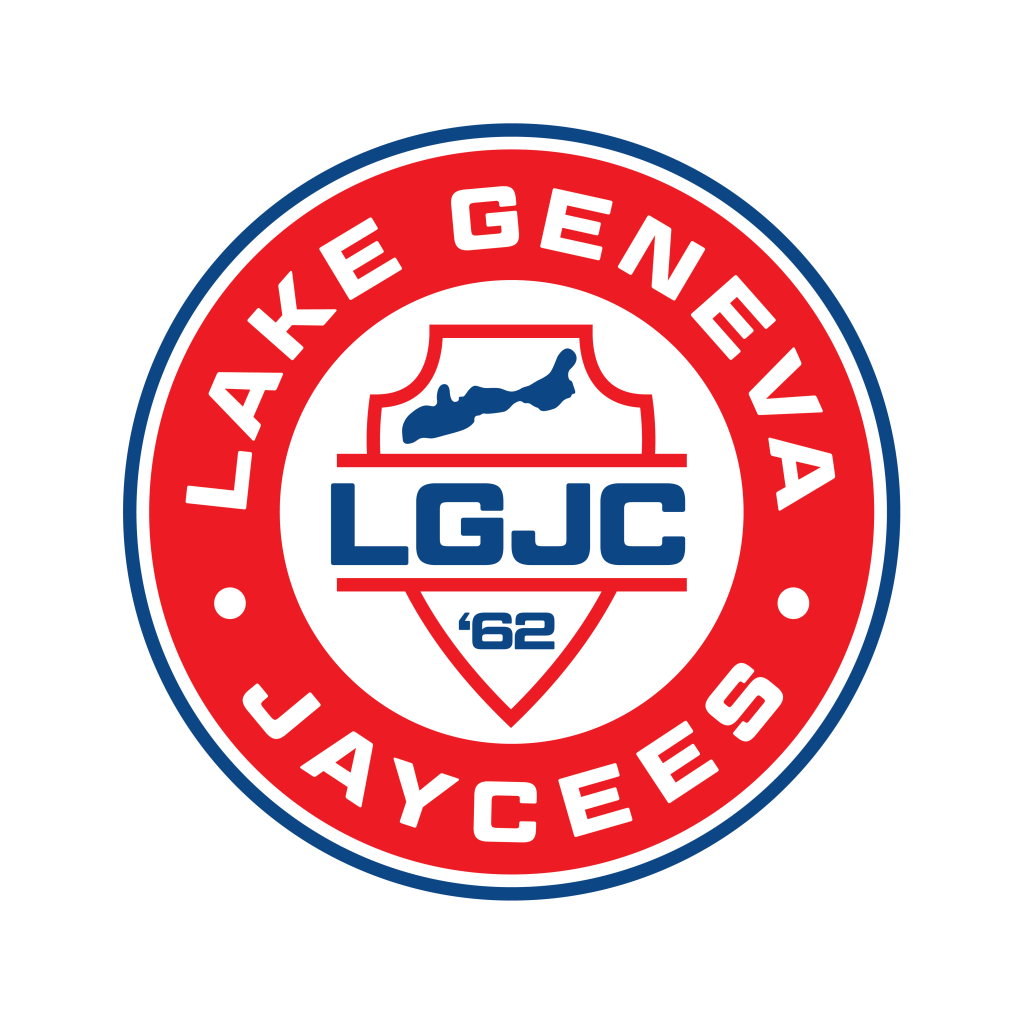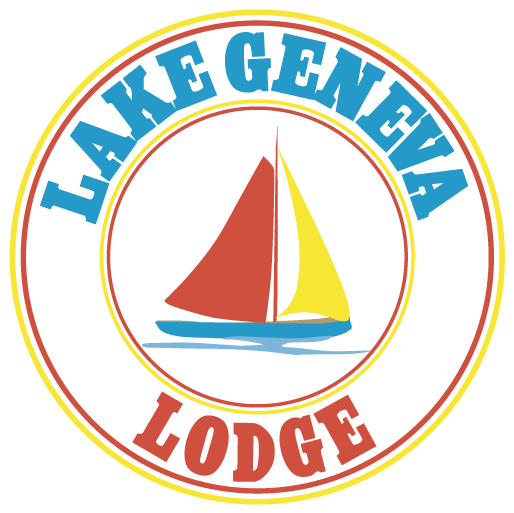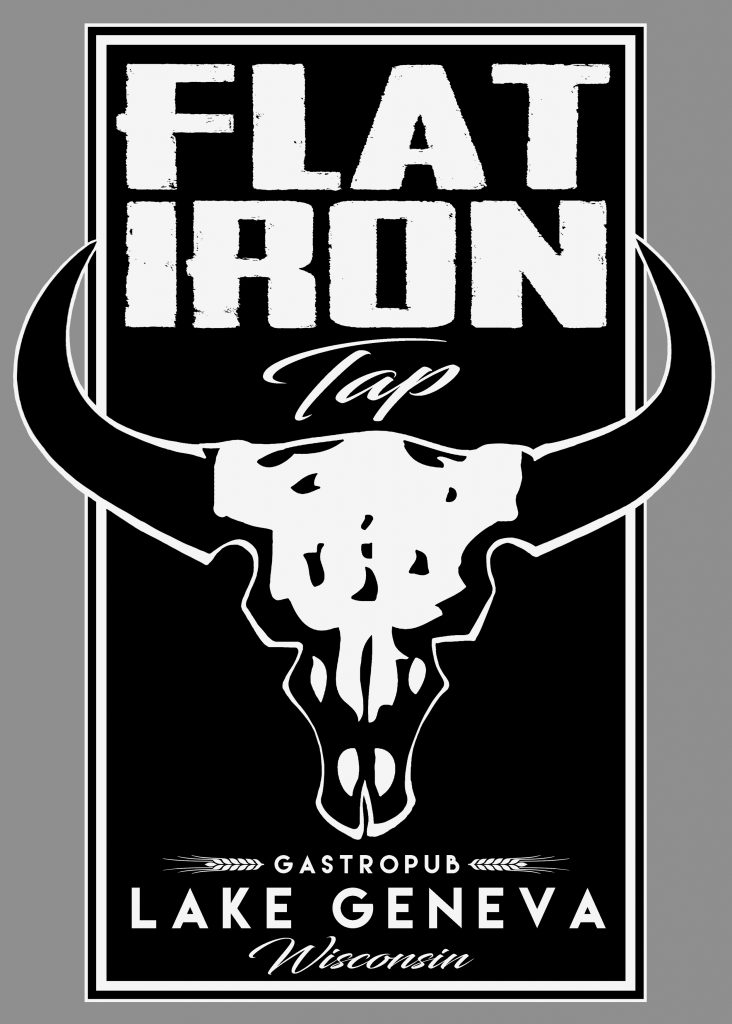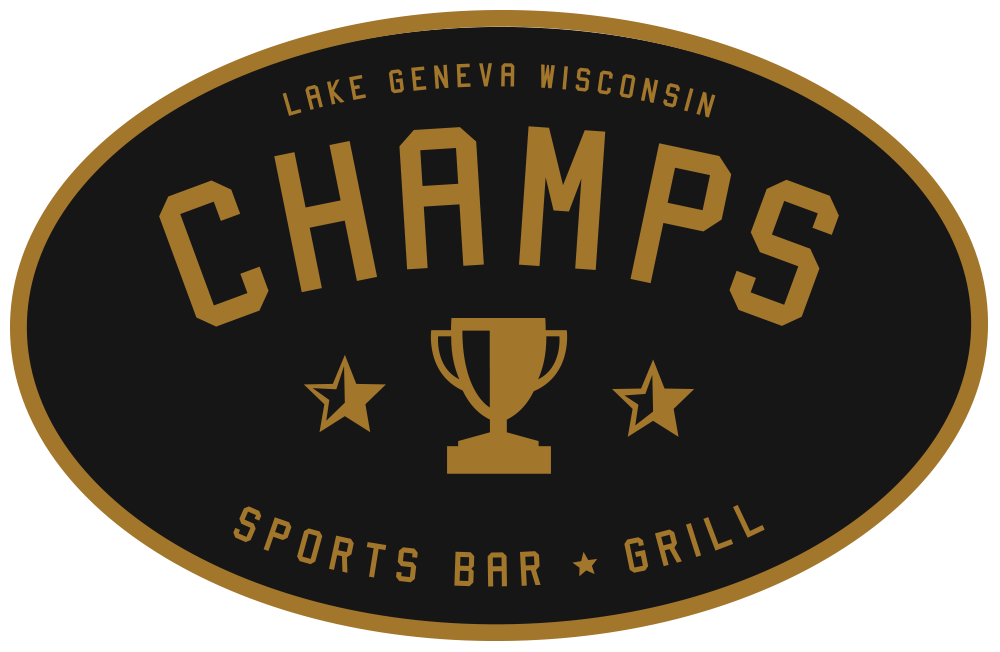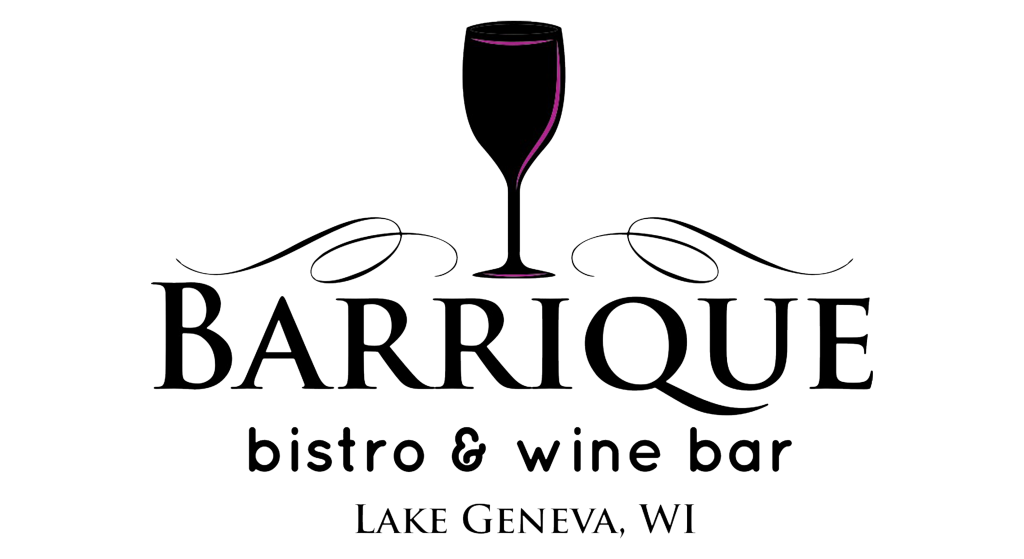 Participating Sponsors
Please be sure to support and thank our sponsors