Live Music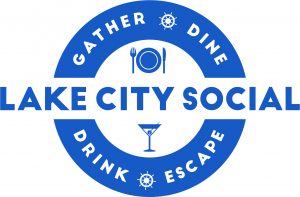 Lake City Social Entertainment Pavilion
Chris Kohn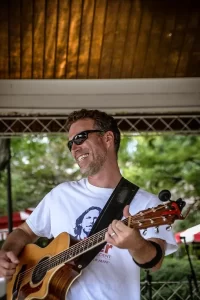 Chris Kohn is an established singer songwriter who writes original music that is acoustic, powerful and full of energy and emotion. It's something new and captivating, with strong folk-rock inspiration. Songs can be moving and emotional, laid back and mellow, or fun and bursting with energy. At shows, there is something for everyone – a new take on a cover song, or an original that draws you in. People leave happy and it's the music that brings them together.
Matt Meyer & Mark Ruck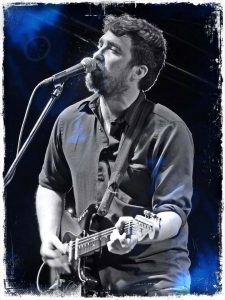 Matt Meyer is full time singer/guitarists playing over 250 shows a year. He plays a wide variety from 1960s-current including such artists as Johnny Cash, Snoop Dogg, Allman Brothers, Jack Johnson, Kings of Leon…along with some originals and I encourage requests. Matt plays a little of something for everyone and with requests get the audience/guests involved and having fun.
Jimmy Nick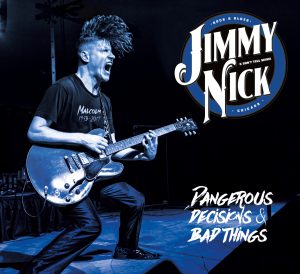 Jimmy Nick is an old-fashioned, guitar slinging blues prodigy who spent his teenage years being schooled by legendary bluesmen in the famous Chicago clubs of Kingston Mines, Rosa's Lounge, and B.L.U.E.S. on Halsted.
Over the last year Jimmy has recorded his first live album for a full house at The Raue Center for the Performing Arts, performed over 200 shows*, advanced to the semifinals at the International Blues Challenge in Memphis, as well as headlined at Buddy Guy's Legends, and B.L.U.E.S on Halstead. Most recently, he was featured on the WGN Morning News.
The Big Al Wetzel Band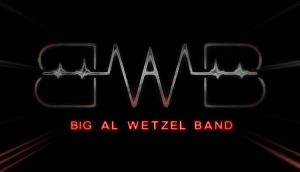 Allen Wetzel is a published singer/song-writer, accomplished multi-instrumentalist, and live performance veteran who is perfectly at home on any stage.
Prior to forming the Big Al Wetzel band in 2008, Wetzel toured the country and the world full time for well over a decade with the legendary country rock act, Hello Dave, who began amassing a rabid cult fan-base in the early nineties by consistently dominating the thriving Chicago street festival scene. They soon found themselves doing several on air live performances for Chicago's WGN TV morning news programs, XRT radio, and even a couple of the national anthem performances in front of 40,000+ Cubs fans at Wrigley Field.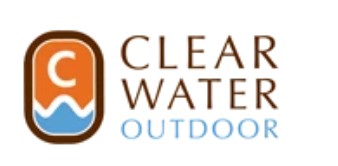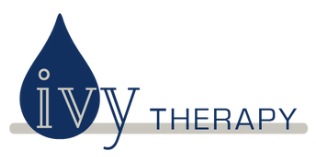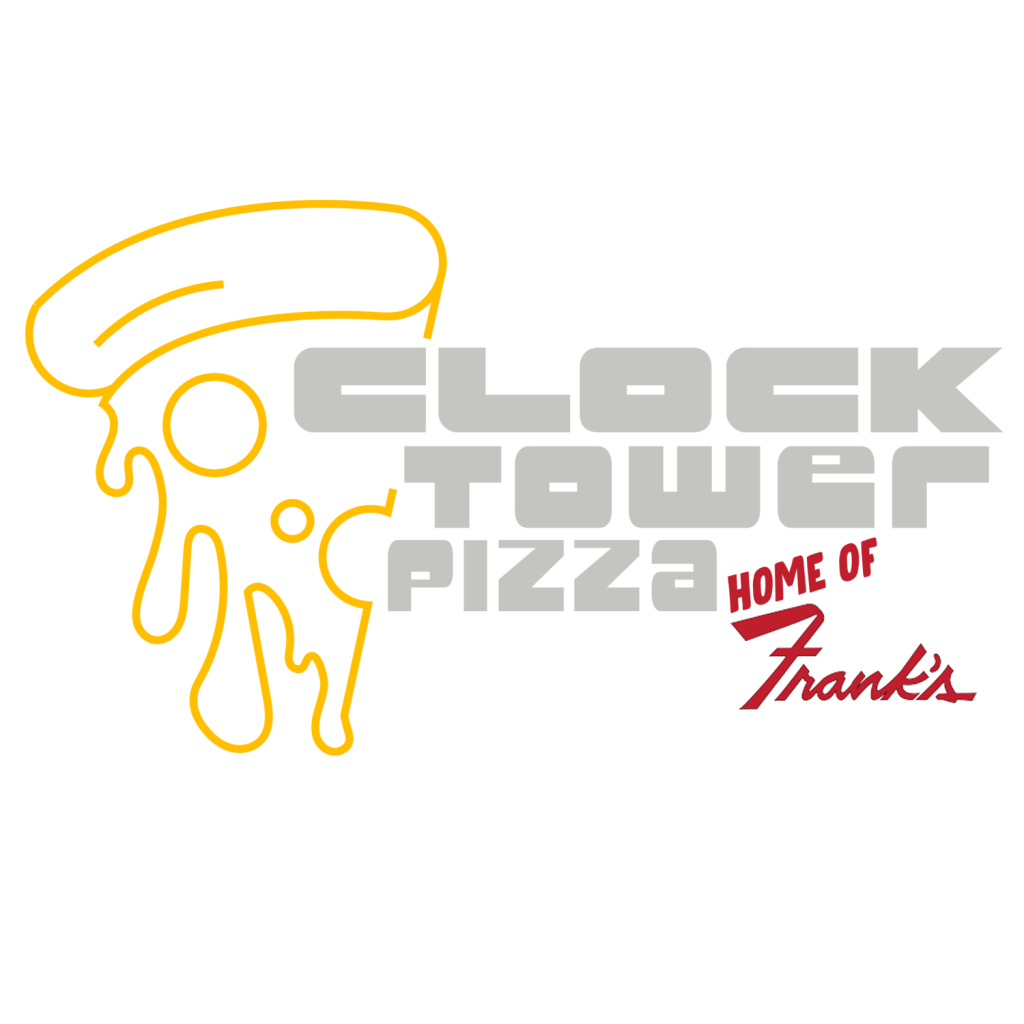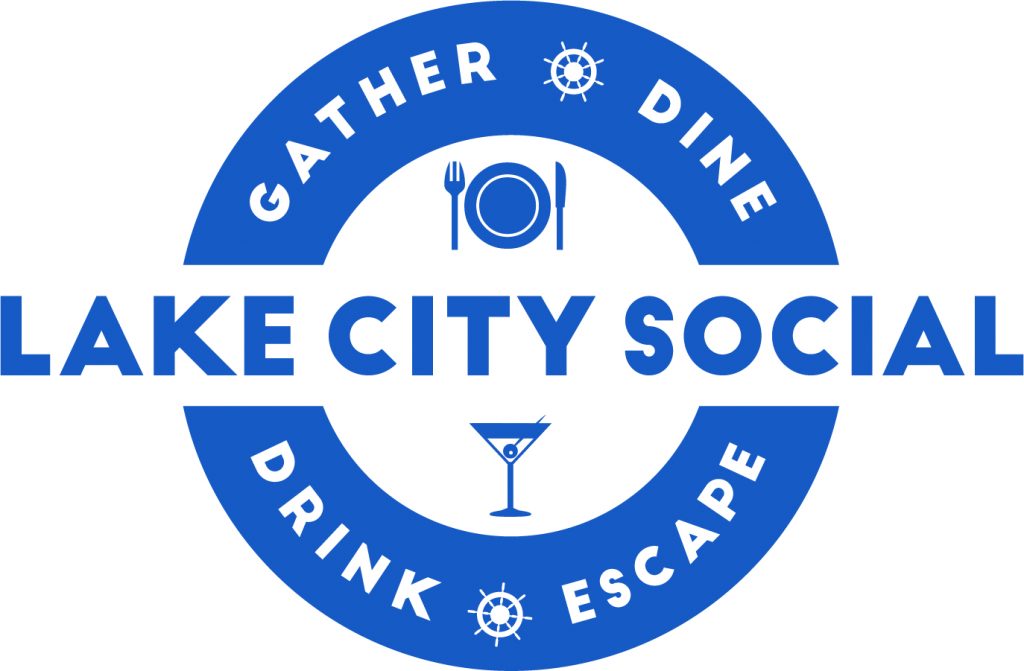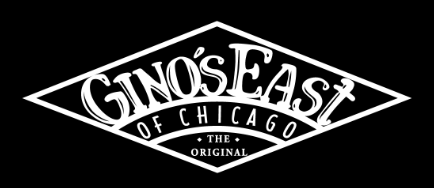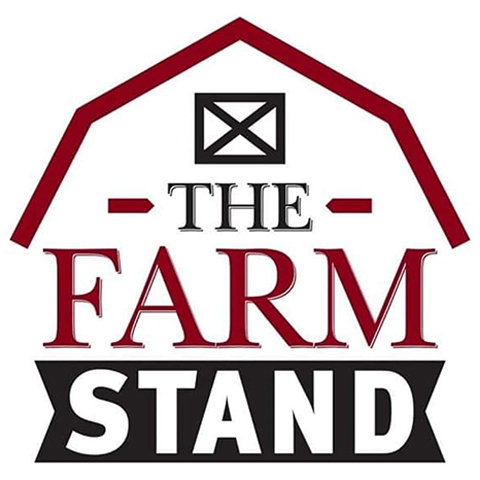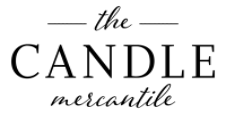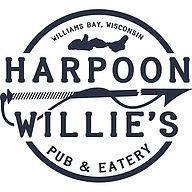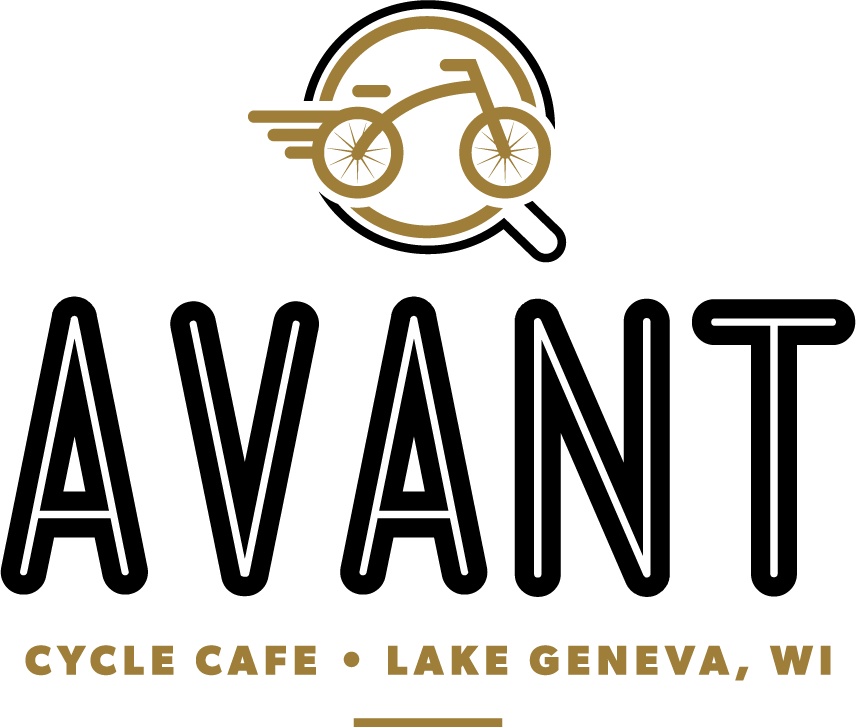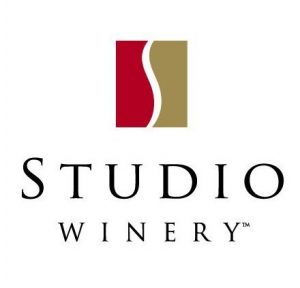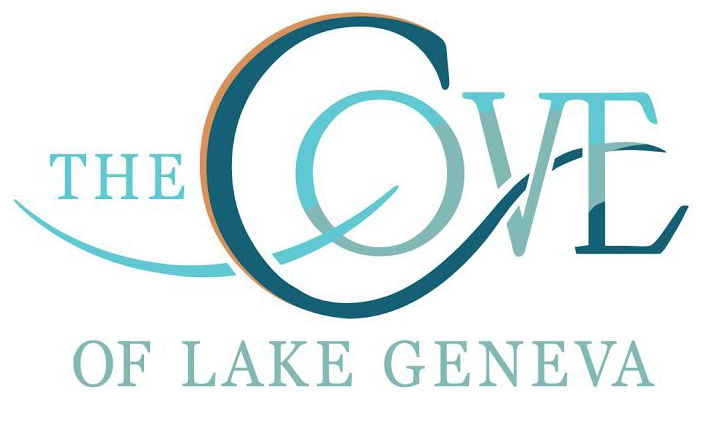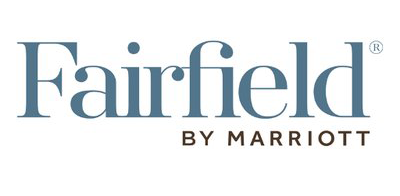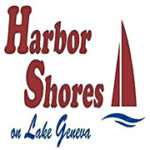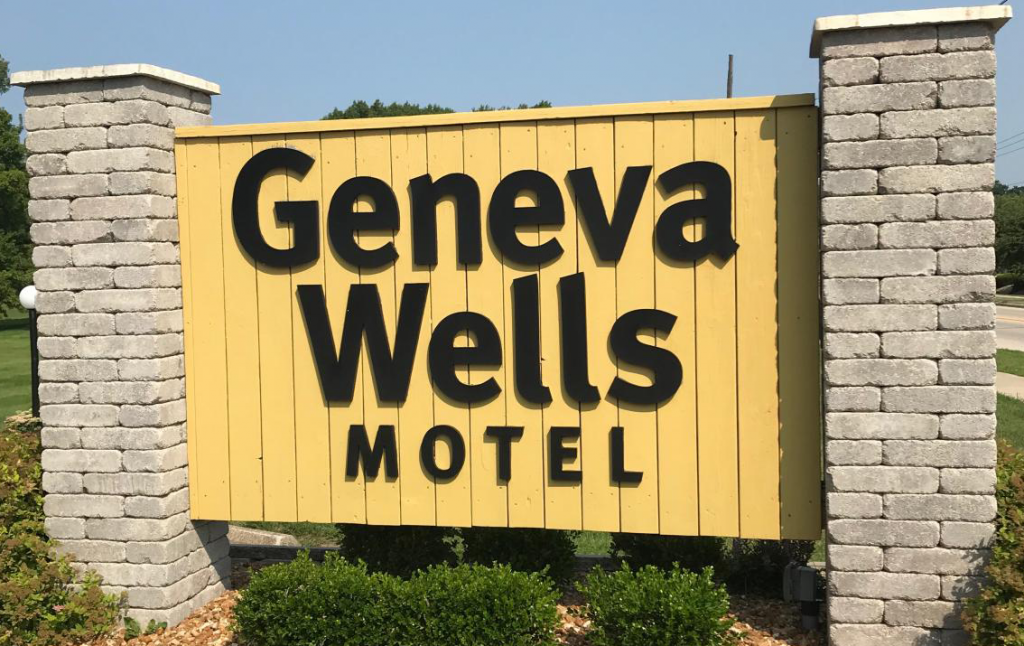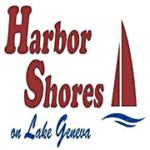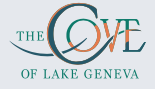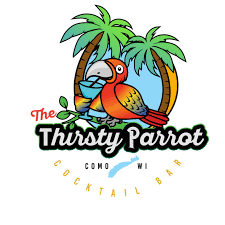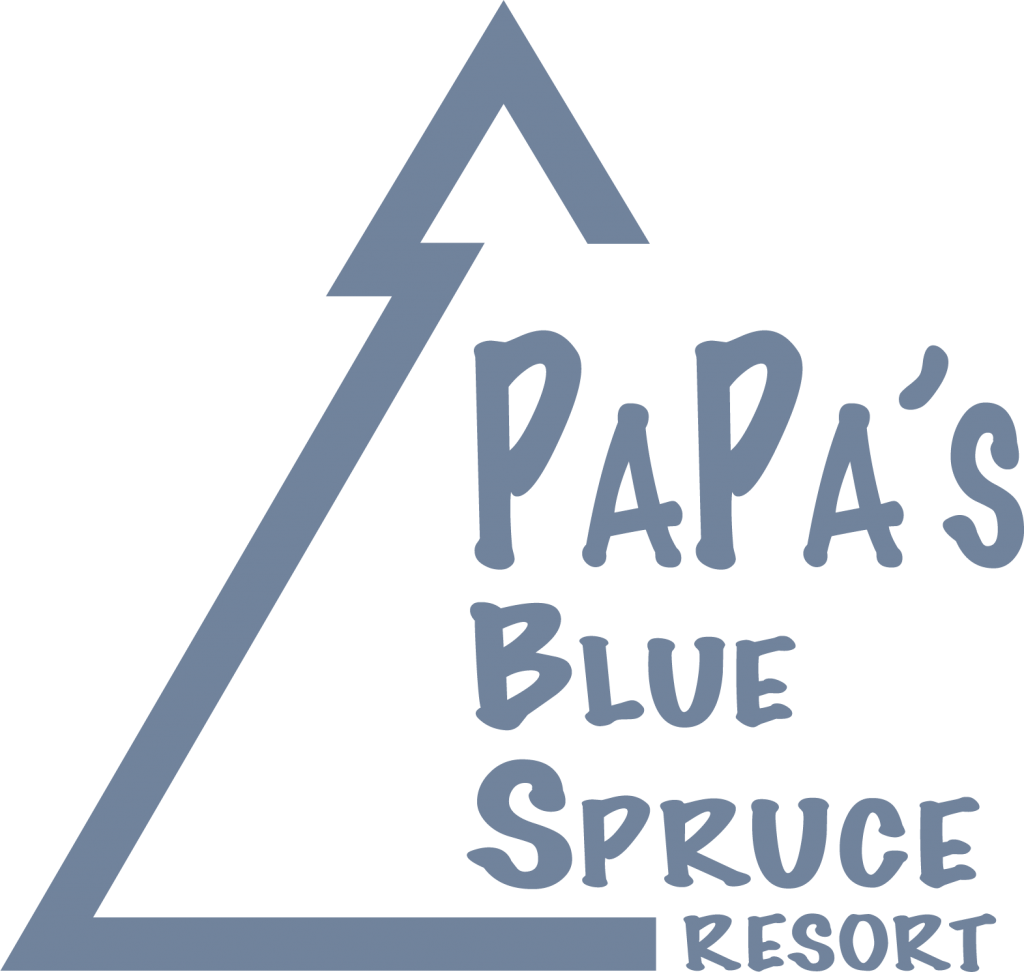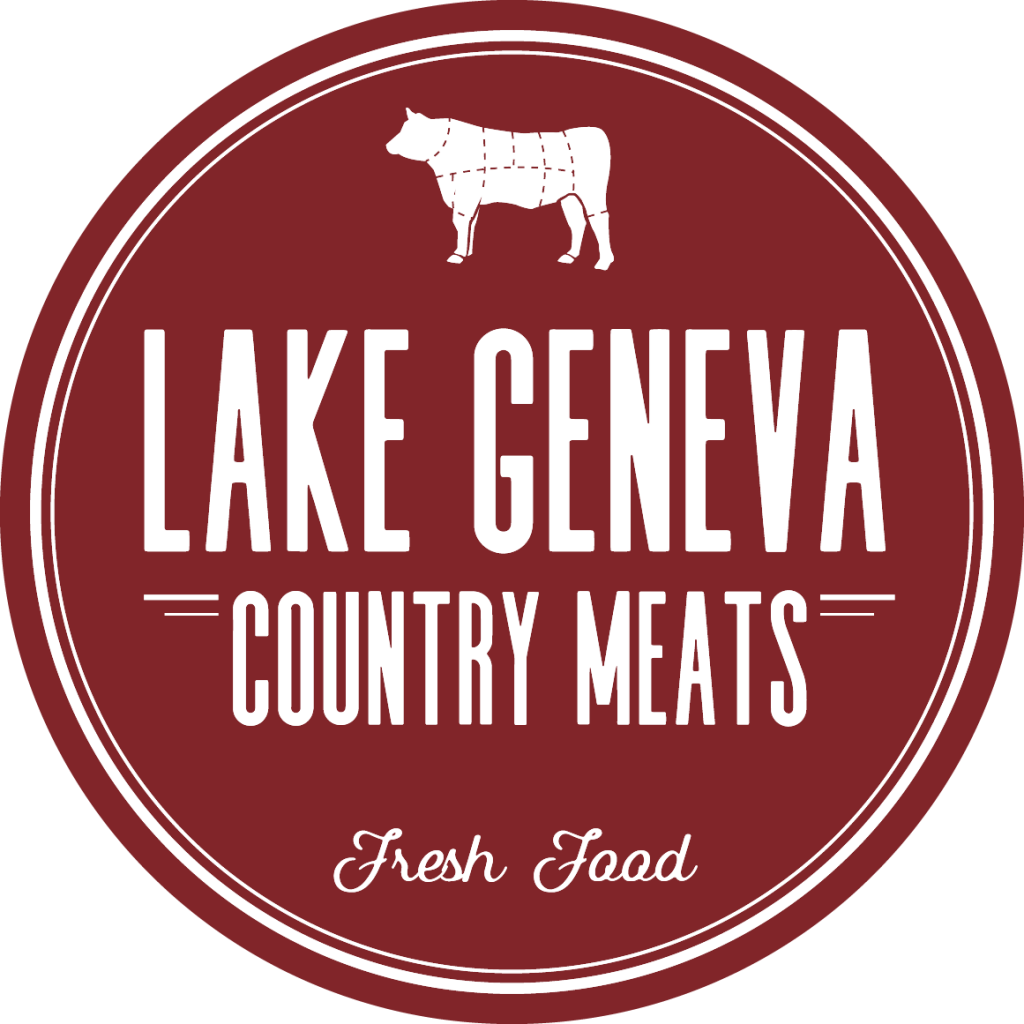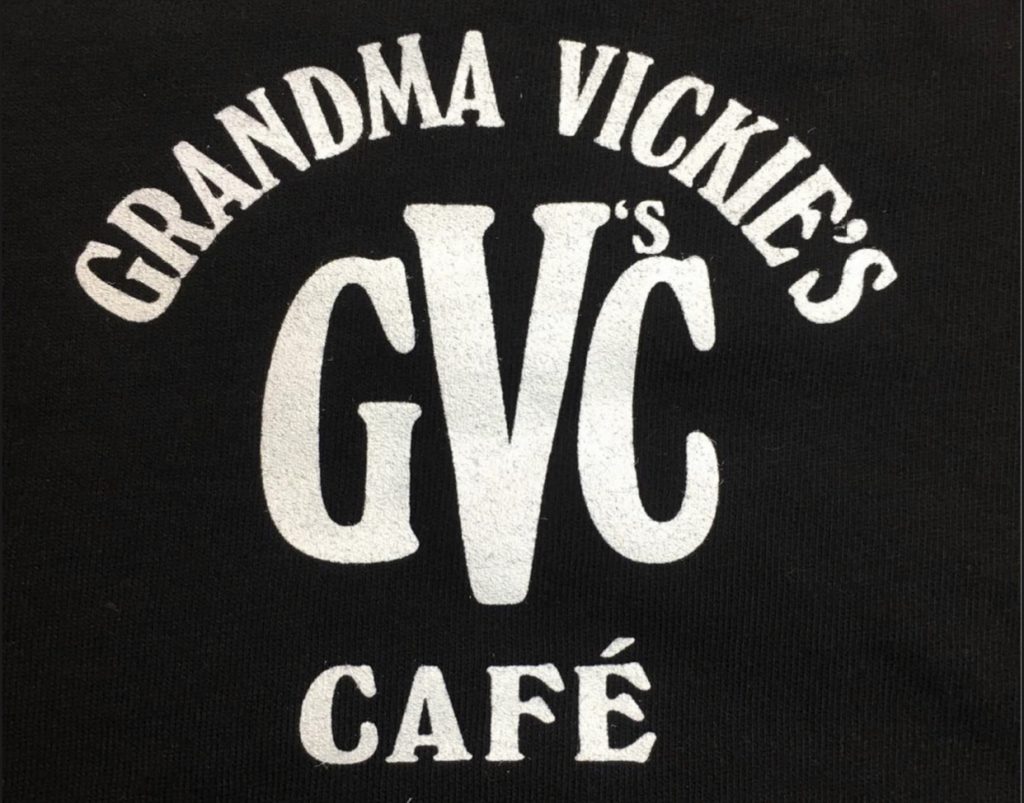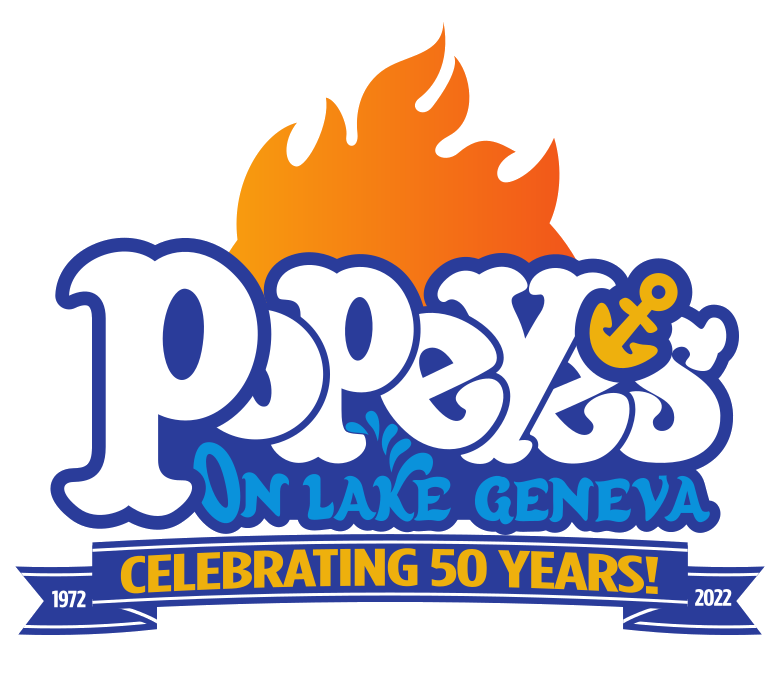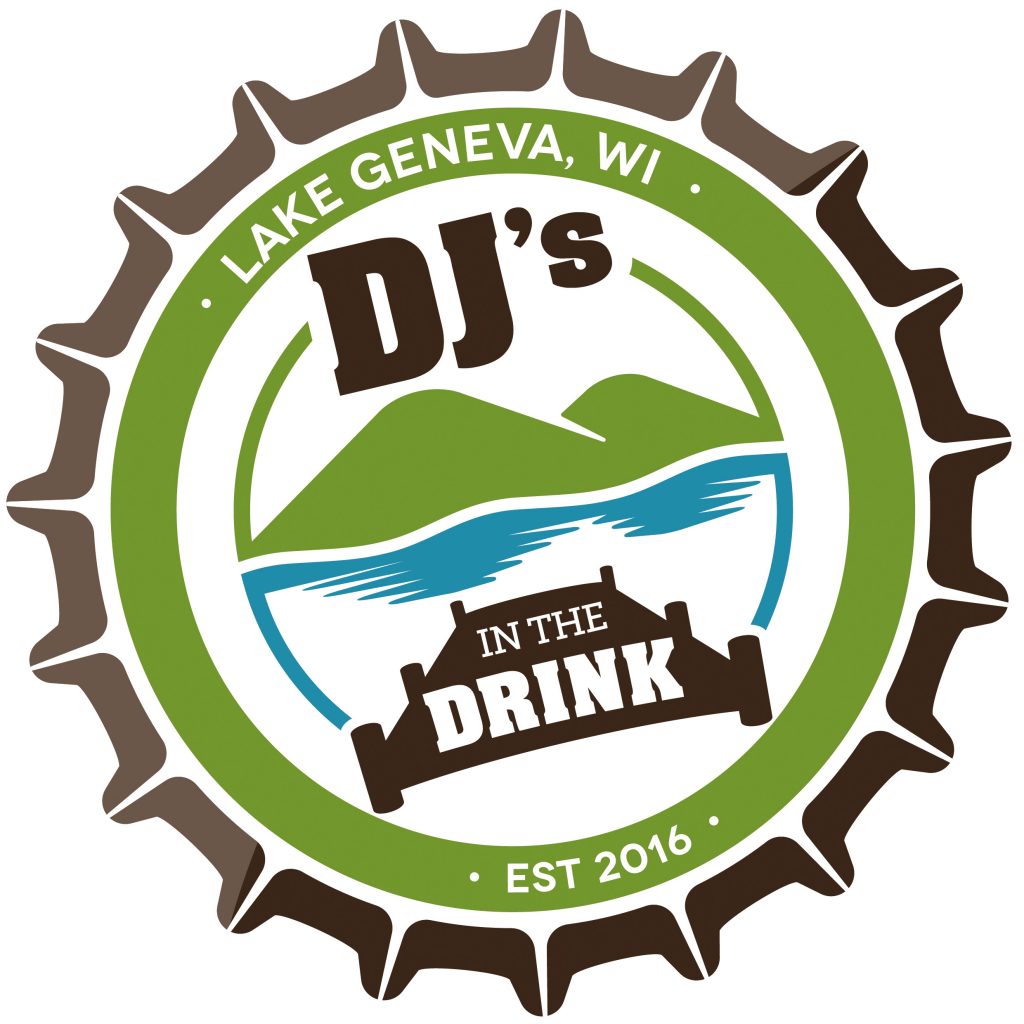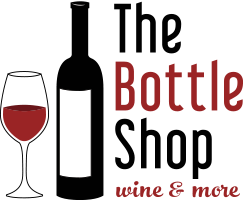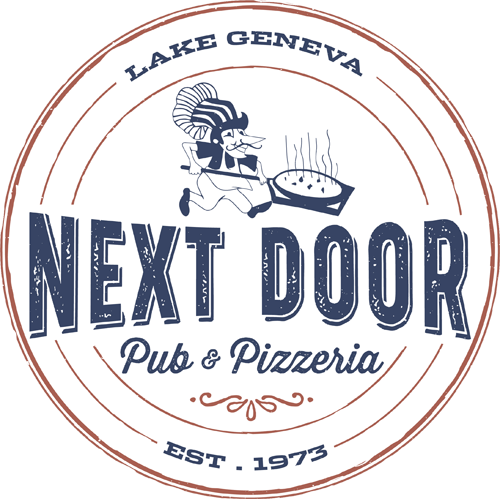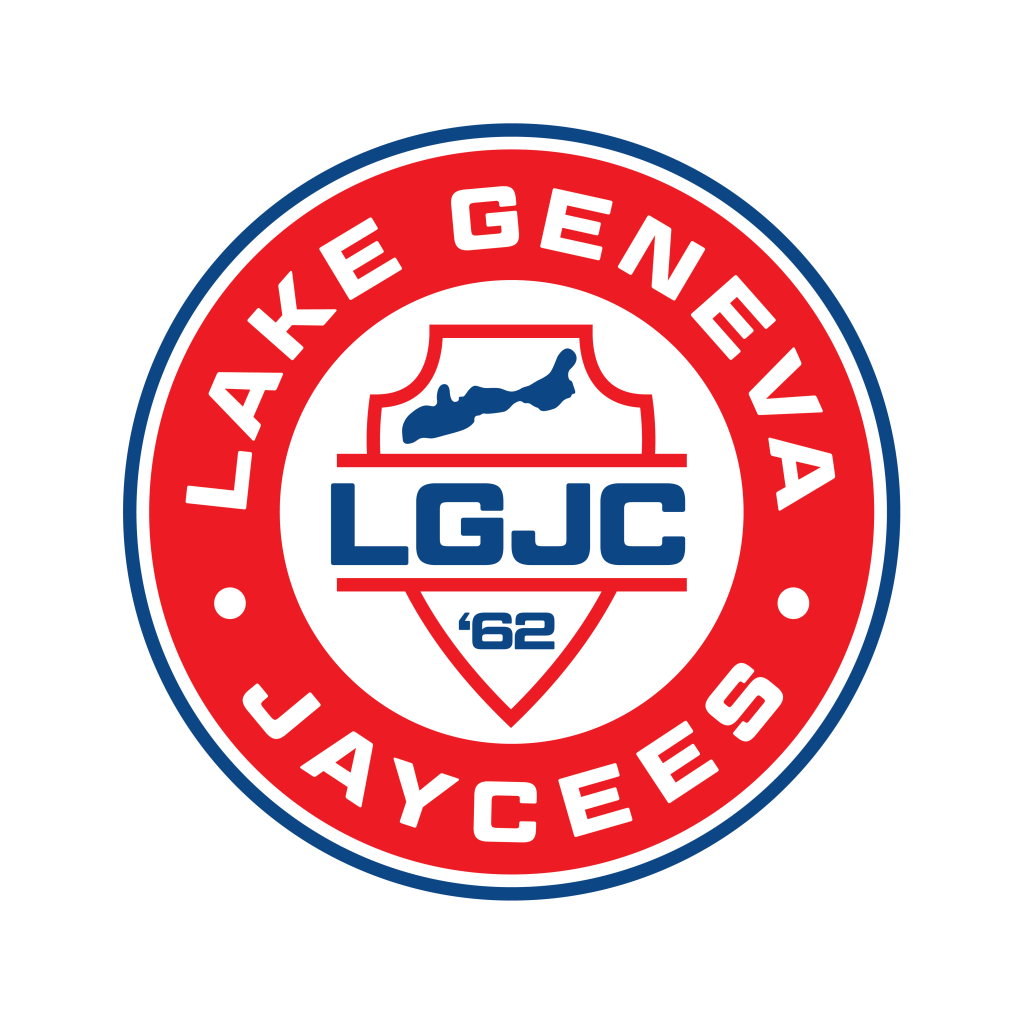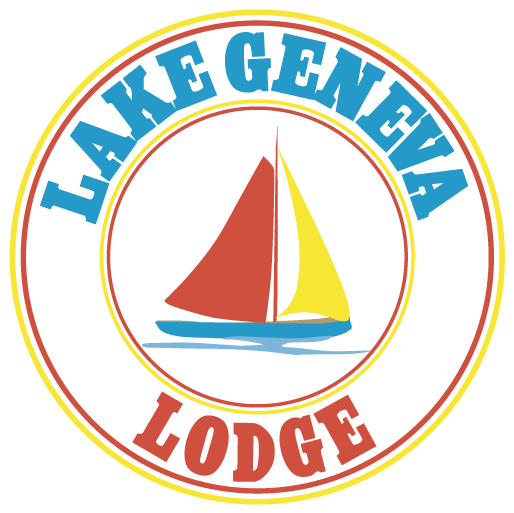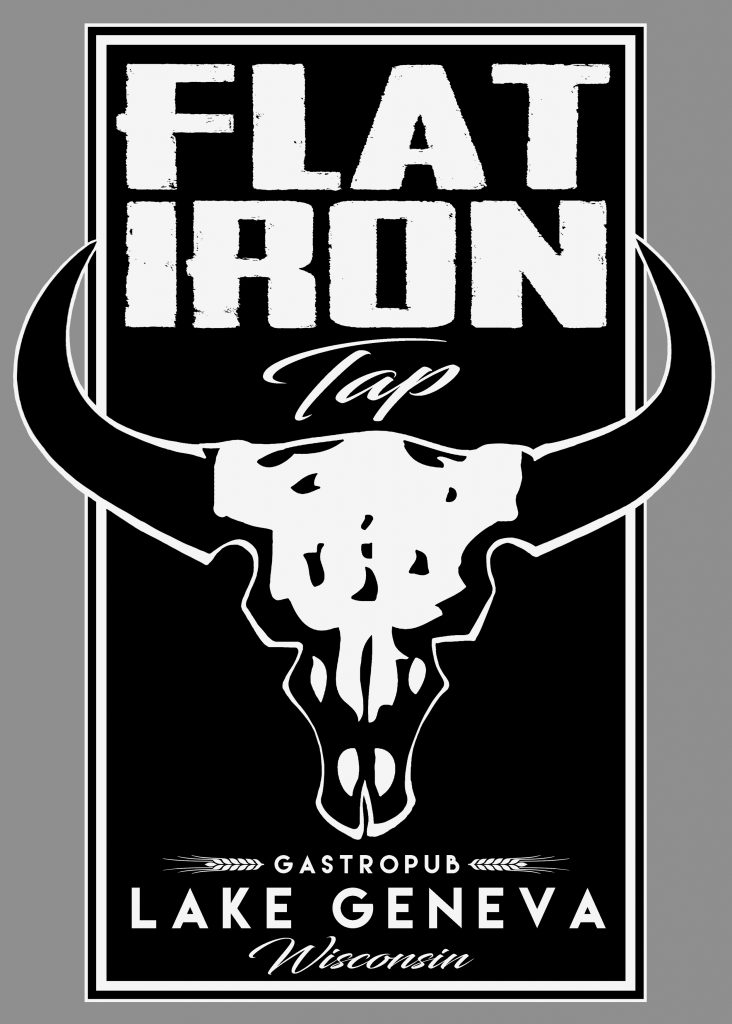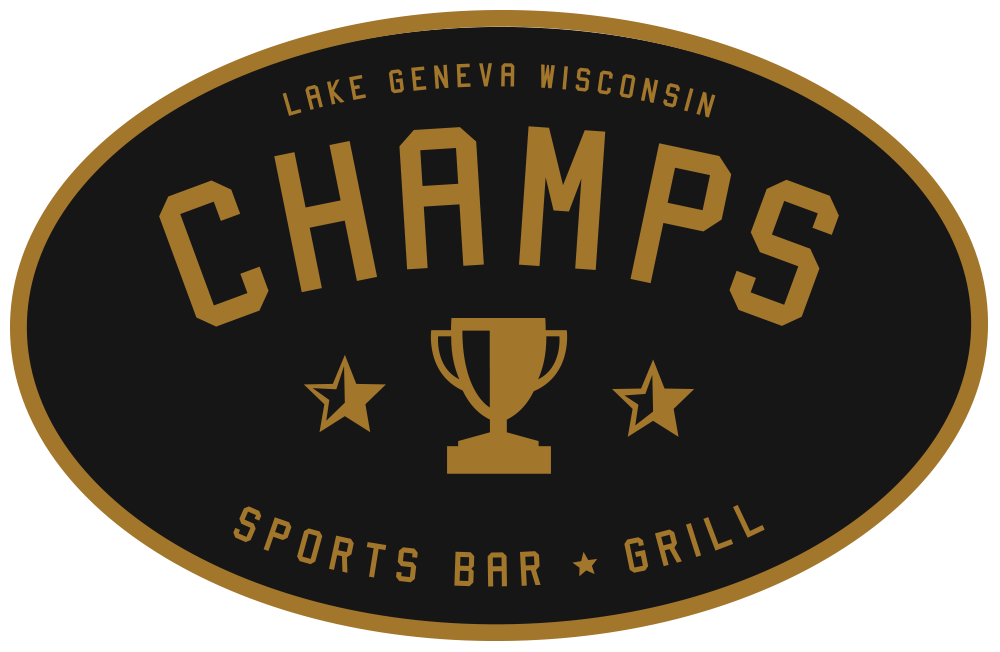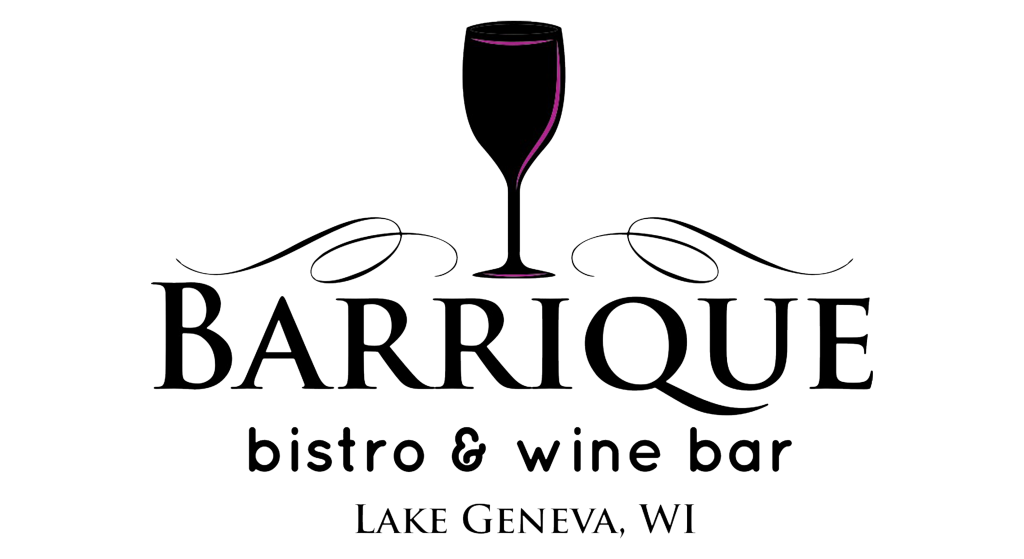 Participating Sponsors
Please be sure to support and thank our sponsors