May 14th, 15th & 16th, 2021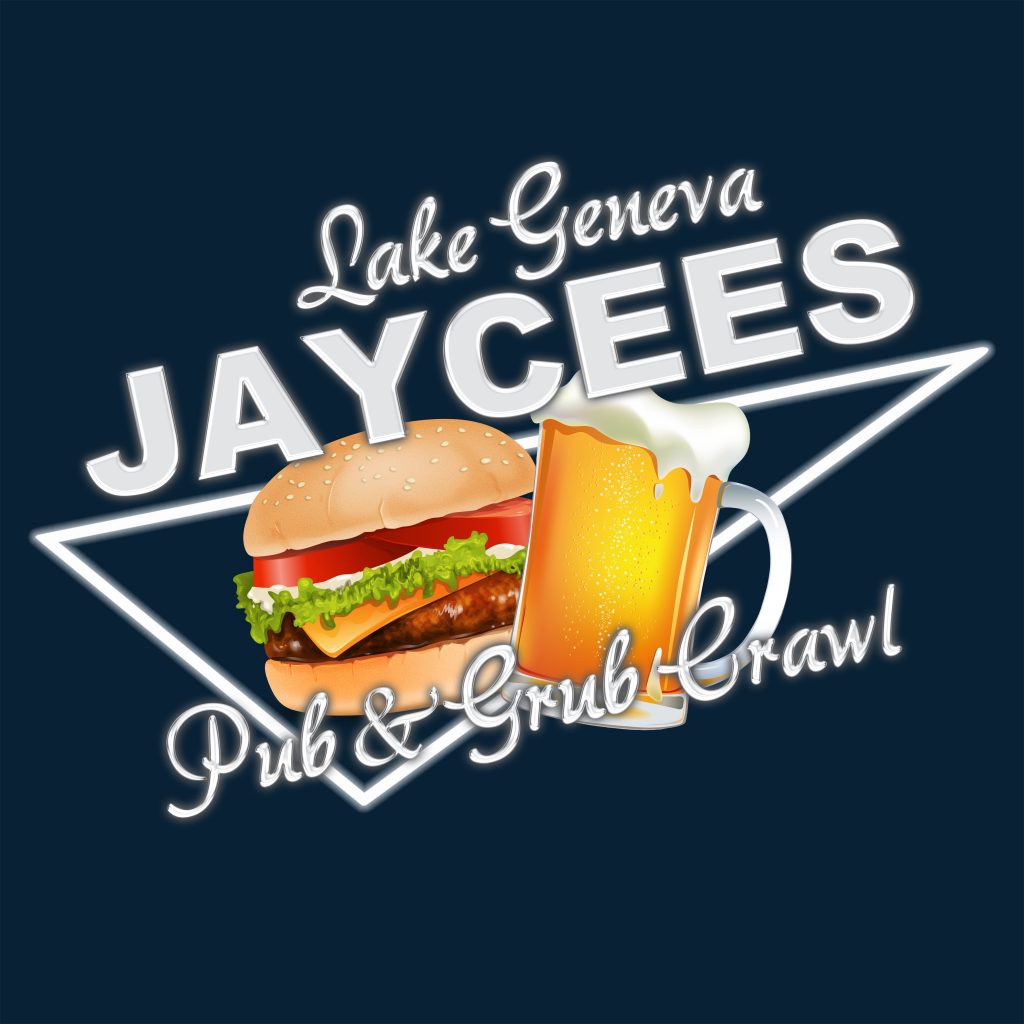 Come enjoy some of Lake Geneva's finest Restaurants and Pubs while we raise money for a number of different community charities.
The Jaycees will be selling bracelets for $25 each with 5 drink/food tokens to be redeemed at several area establisments. Join us for the weekend and stay with one of our local participating hotels. Each location will be posting a special menu for the event. PLEASE BE SURE TO TIP YOUR SERVERS!!!
Unused Wristbands are redeemable at the 2021 Venetian Fest Beer Tent for Free entry and 1 drink token per ticket!!